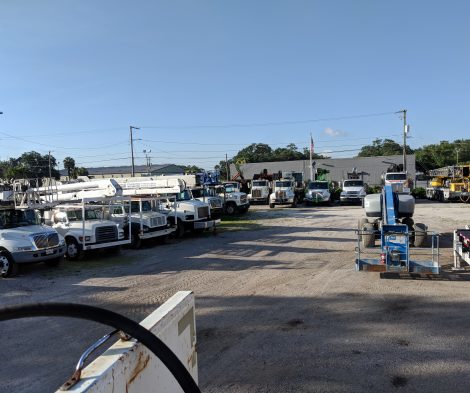 The Yard Is Full
We are extremely fortunate the yard is full and we're so busy. Good for us, bad for our customers is what we tell people because when we're busy 1) that means our customers are busy but 2) they need their equipment back…and fast!

Stick With Us
We understand getting your equipment back as quickly as possible is your number one priority. Our goal is to satisfy that but more importantly do it safely.
You can read more about our repair and certification process here. We take extreme pride in knowing our procedures and employees meet our stringent qualifications. We live and breathe by it.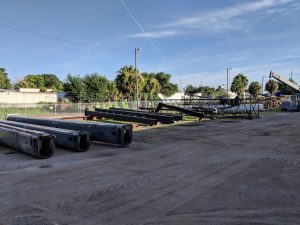 Many Jobs At Once
But that doesn't mean behind every job there isn't a person or company that needs their equipment back. They need to trust our philosophy and process. It's our job to convince them.

These Things Take Time
Some repairs are very labor intensive. These things take time. We just ask that you stick with us throughout the process.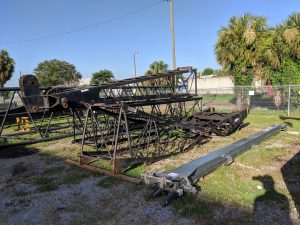 We Aren't Perfect
But we've been doing this for 36 years and kinda know what we're talking about. Click here for services we offer.