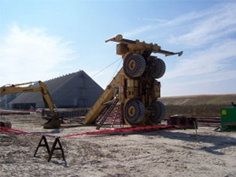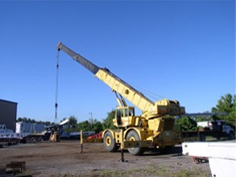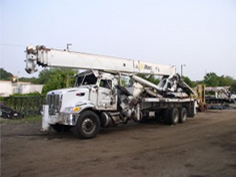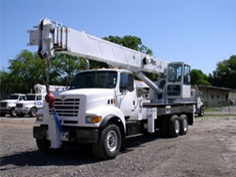 Certified Boom Repair Service, Inc. is a crane and heavy equipment repair and maintenance facility.
We started as a crane boom repair facility in 1982 and have grown to a more service friendly business. We can now help solve your
maintenance, parts and service issues.
Our core services are listed below:
Wrecked crane repair
Crane and heavy equipment refurbishment
Insurance claims
Boom and structural repair
Hydraulic and electrical troubleshooting
Mobile service capabilities, both welding and mechanical
Parts
Annual Inspections
Earthmoving services – R.O.P.S. and F.O.P.S., boom & stick repairs, alignboring, pins & bushings
Heavy duty trailer repair
Fleet maintenance programs
Various brokerage services

Fill out the form below or call 877-300-BOOM to contact us.