Online Store Specials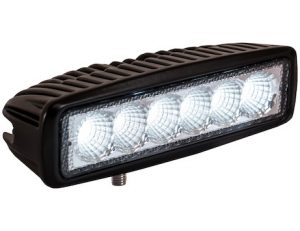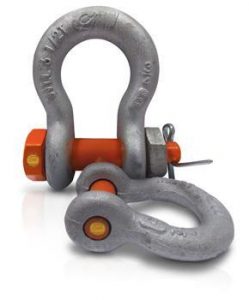 We're currently offering Specials on work lights, anchor shackles and Lube-A-Boom products.
Discounted products include flood lights, 3/4″ and 1″ screw pin anchor shackles, Lube-A-Rope and Lube A Boom's newest product Insulator which is a non-conductive boom grease application.
Any questions give us a call at 877-300-BOOM (2666) or fill out the form below and we'll respond as soon as we can.