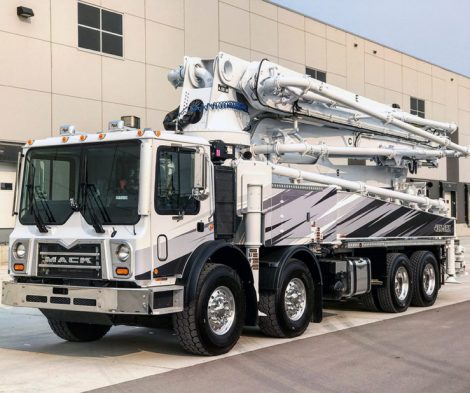 DY and World of Concrete
Certified Boom Repair Service, Inc. and DY Concrete Pumps North America have partnered up in order to expand the concrete pumps into the Southeastern United States market. It is our belief that DY Concrete Pumps is a strong and dependable brand and we are proud to represent the line. We are also excited to work with a group of people who\'s sole purpose is to provide the ultimate in customer service and back up. We would not have it any other way.
We are also proud to share DY will have a booth (C6661) at this year\'s World of Concrete show in Las Vegas. The show runs from Tuesday January 23rd through Friday January 26th. We\'ll have some nice looking machines on display as well including this sneak peak of the 40 meter pump on a Kenworth T880 chassis.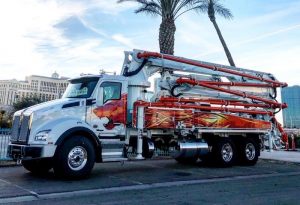 We\'ll also be displaying a 38 meter, 43 meter and 52 meter. You\'ll have to come by to see for yourself.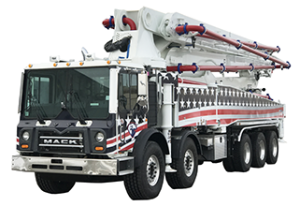 Speaking of the 52 meter DY…the factory is offering a limited time discount on these machines. The deal is you pick your chassis (standard transmission) and we\'ll provide it plus the pump installed and ready to work for $595,000.
Three North American Parts & Service Centers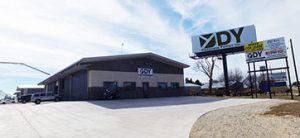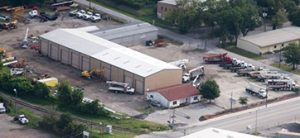 DY is proud to offer sales, parts and service from three distinct locations throughout North America. Headquartered in Calgary, AB with satellite locations in Alvarado (Ft. Worth), TX and Tampa, FL we are positioned to handle our product from a wide area. Parts are available next day and there is 24/7 support. Learn more about key personnel and locations here. 
Any questions/comments can go to Tyler Smith, tyler.smith@dyconcretepumps.com.
Enjoy the show!